Experience the ice-covered island life of the Bothnian Bay. Try dogsledding, feel the power of an ice-breaking vessel or take a snowmobile safari across the frozen pack ice. And set your goal at reaching one of the bays most remote islands, Malören, and the beautiful guest house out there. Whether you´re looking for an adventure, a relaxing break or simply to wind down in nature, the Malören lodge always invites you to experience the true power of nature. In the most unique and memorable way imaginable.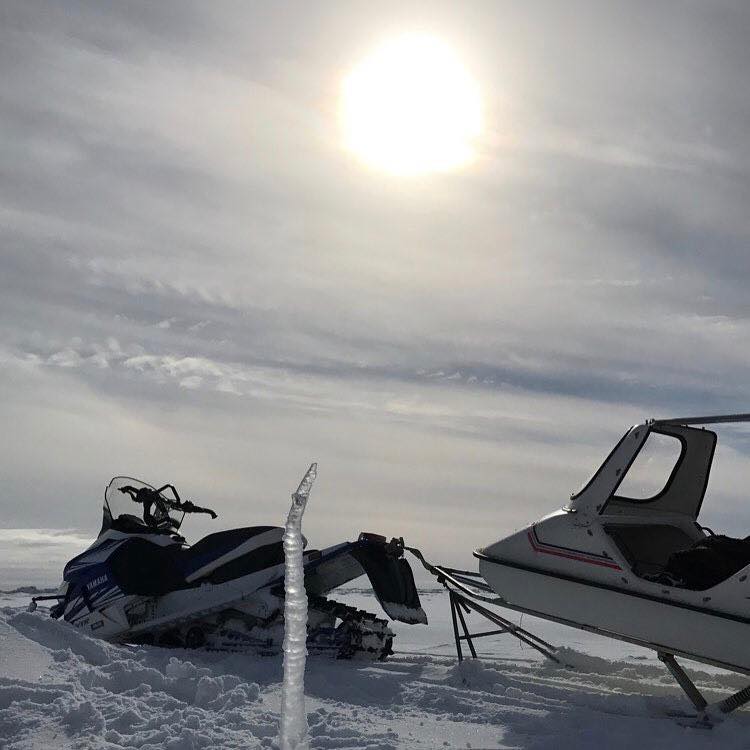 Snowmobile safari on pack ice
This unique tour takes you on a journey across the seemingly endless ice-covered fields of the frozen Bothnian Bay, with the goal to reach its most remote island, Malören.
Malören is situated in the outer archipelago. Here the wind pushes the ice together into piles of broken ice – icebergs. The scenario differs from week to week, but sometimes the walls of ice stretches more than 10 metres high.
Price: 125 Euro/person.
Time: In total, 3 hours. Travel time (one way): approximately one and a half hour.
Includes: Snowmobile safari Nordic Lapland -Malören round trip, winter clothes and helmet.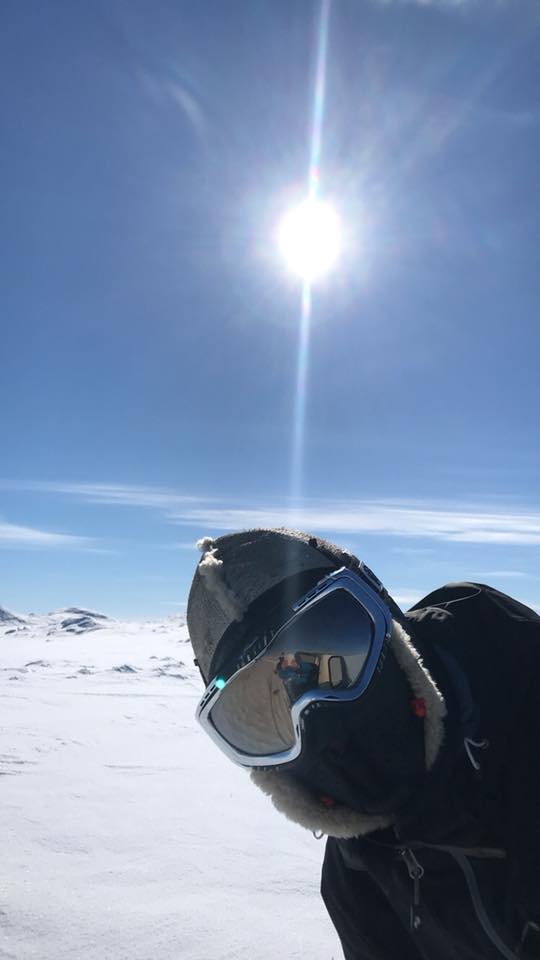 Ice fishing
Have you been dreaming about sitting on the sea in peacefulness, breathing fresh air and admiring beautiful views while trying to catch a fish - during winter conditions? Then you should come ice fishing with us!
We will transport you from Malören with a snowmobile and sled to a place we´ve chosen for the day. We will provide you with all the equipment needed, hot drink, the best tips, interesting information about the area and hopefully we'll catch a fish. This activity suits the entire family and does not require any physical skills.
Price: 49 Euro/person.
Time: 3 hours.
Includes: Snowmobile safari, winter clothes, helmet, needed equipment and hot drink.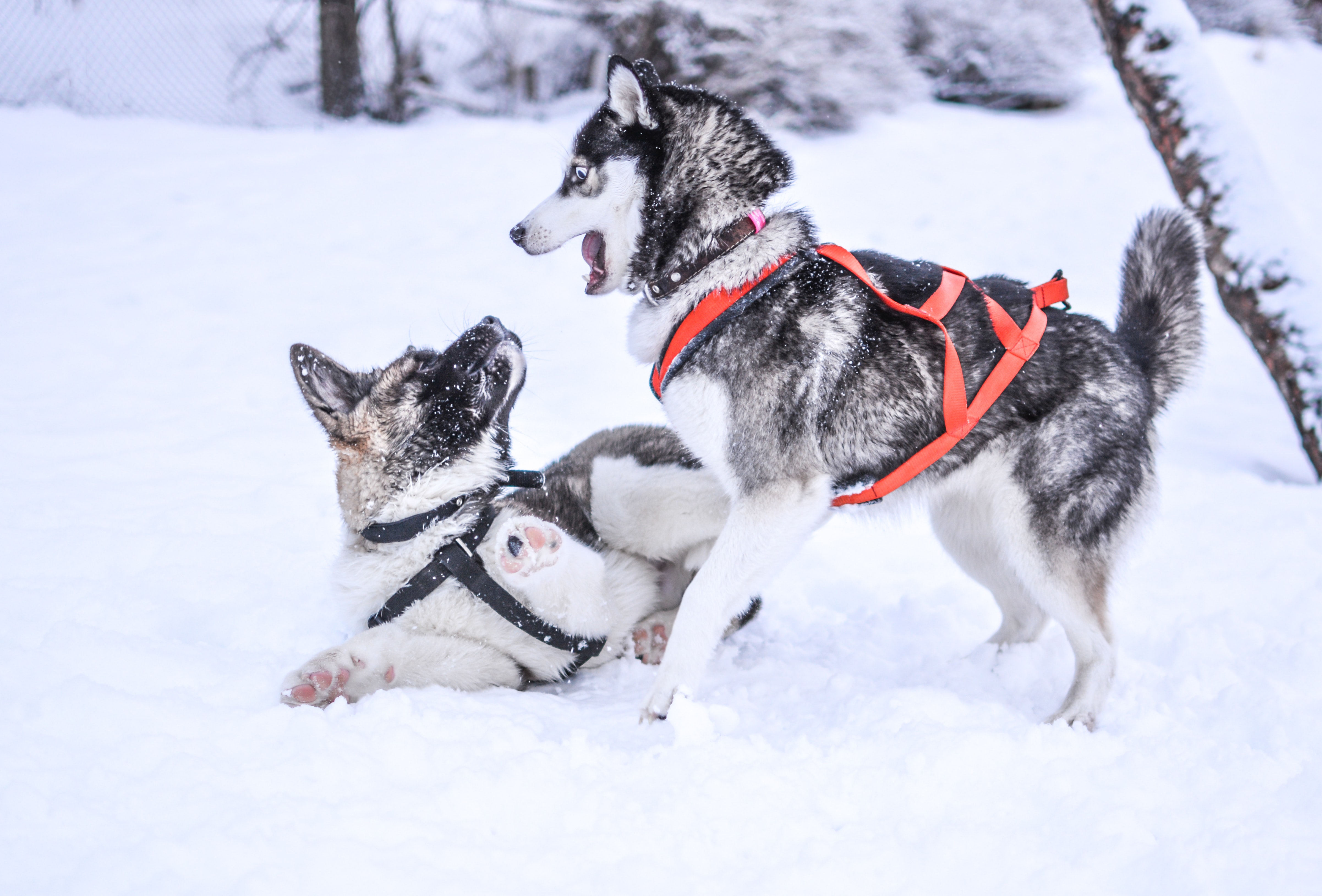 Dogsled tour
This is our classic dogsled tour. You will be pulled by strong dogs and sit comfortably  in a sled out in the untouched nature. The tour instantly takes you out in the wilderness where we cruise through magnificent forest and miles wide views. The dogsled tour takes place either in the surroundings of Nordic Lapland Resort or places around it. You won`t come any closer to nature than this. This activity suit all ages and no physical fitness is needed.
If you haven`t tried dogsledding before this is your chance!
Price: 149 Euro per person.
Includes: winter clothes, helmet and needed equipment.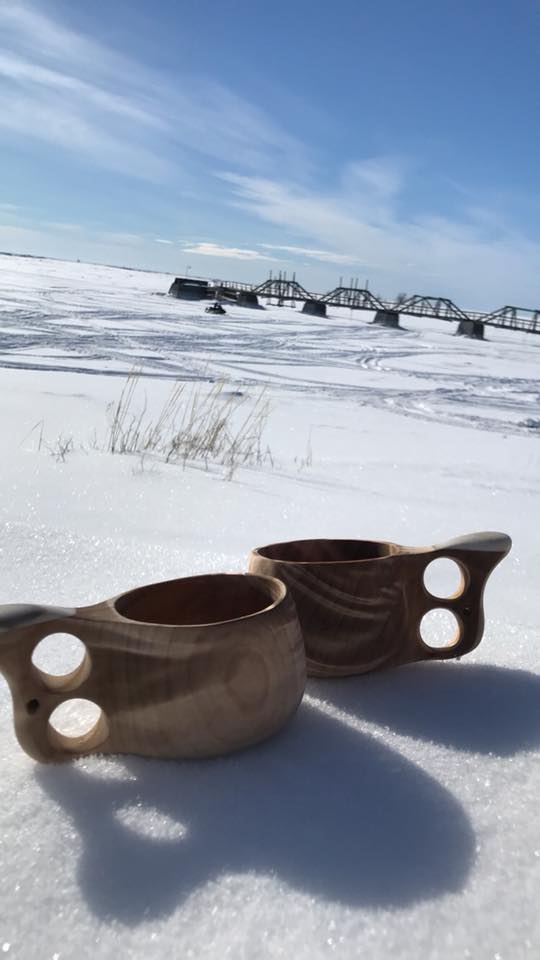 Ski tour on pack ice
Would you like to try skiing across the ice-covered fields of the frozen Bothnian Bay? Join us and experience the beautiful pack ice around Malören, 30 kilometres out on the frozen sea. 
We will transport you from Malören with snowmobile and sled to the pack ice. We bring ski equipment and hot drinks.
Price: 59 Euro per person.
Time: 2 hours
Includes: Guide, winter clothes, ski equipment and hot drinks.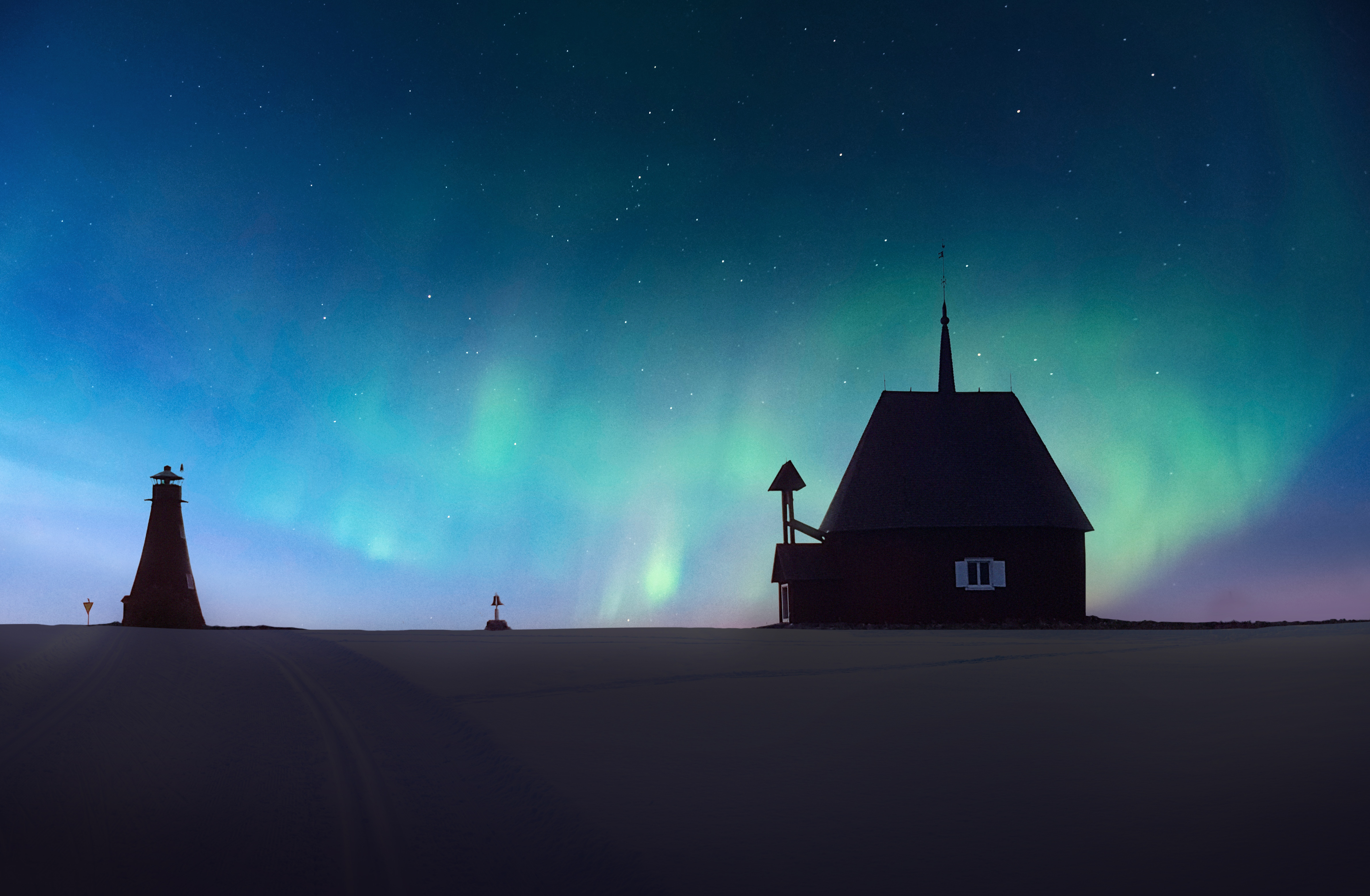 Join us on an exciting hunt for the northern lights by snowmobile
From Malören we ride out into the polar night to get a glimpse of the light phenomena steeped in legend: the Northern Lights. During our tour, we will take a break and enjoy hot drinks.
Price: 39 Euro per person
Time: 2 hours
Includes: guide, hot drink, winter clothes and snowmobile safari.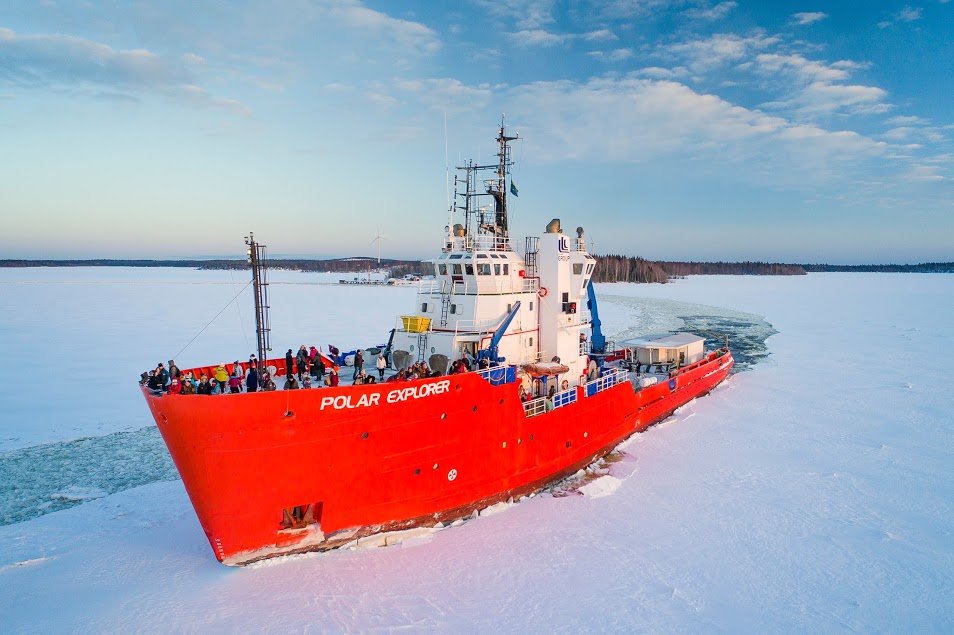 Icebreaker cruise
The sea is covered by endless ice as far as the eye can see. You will feel the power of the icebraking vessel, have a guided tour all the way down to the engine rooms and up to the Captain´s bridge.Tour is available in 16 languages via audio guide application. You can relax in the cosy saloon, enjoying warm juice or go for a walk on the frozen sea during the stop. The icebreaker also makes a pool free of ice and every visitor can take a swim in the dark icy water in floation survival suit.
Price: 235 Euro per person.
Time: 3 hours
Includes: flotation survival suit, transfer from resort, cruise and swim.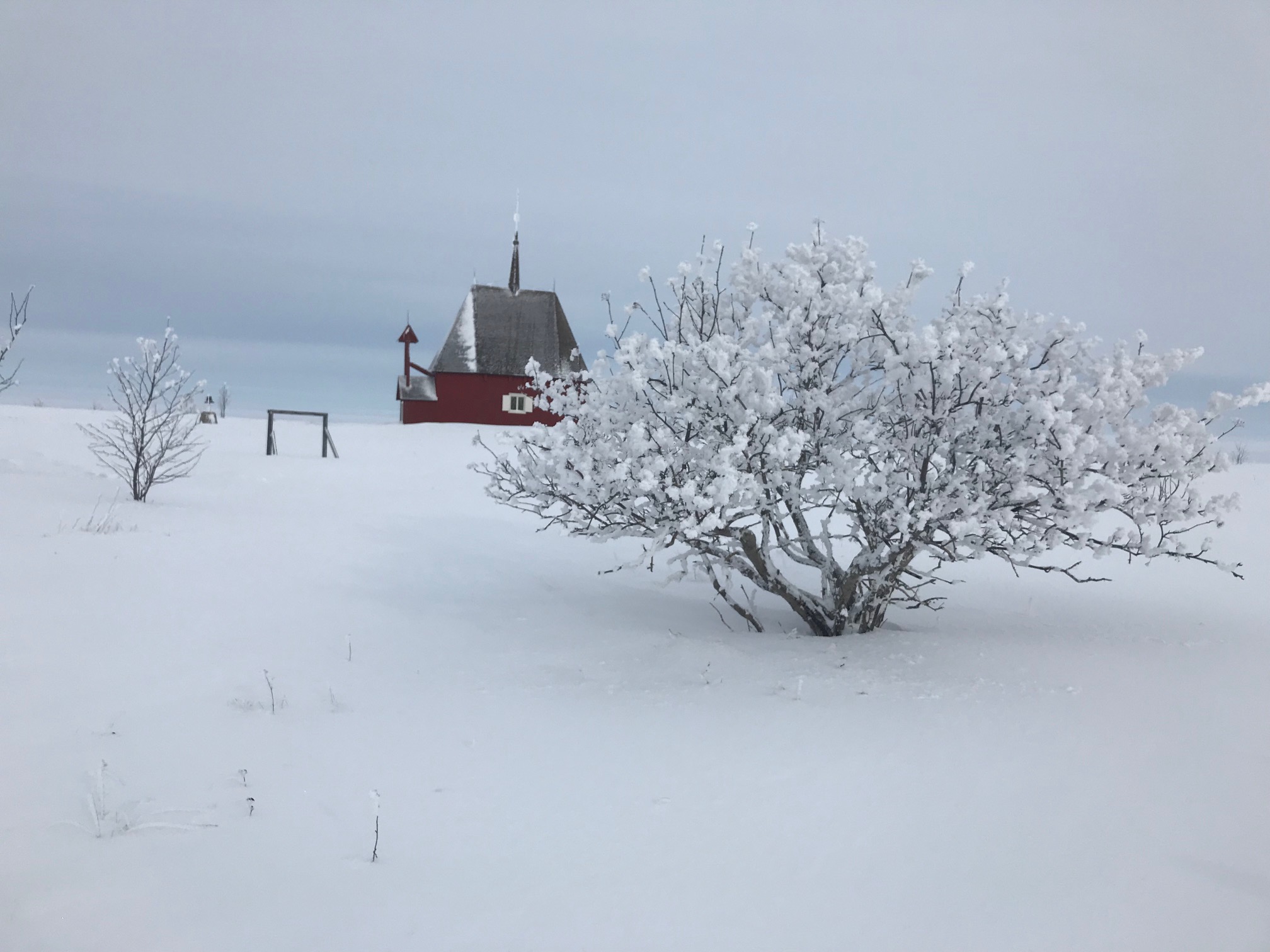 Guided tour around Malören
Take a tour around the island of Malören, comfortably seated in a sled driven by one of our snowmobile guides. This part of northern archipelago is often called the world's most beautiful archipelago. Join our guides who will tell you about the exciting history of Malören and the different attractions on the islands.
The guided tours are available in Swedish, English and Finnish.
Price: 49 Euro per person
Time: 1,5 hours.
Price includes: Guided snowmobile tour, winter clothes, helmet and hot drinks.