Adventure package at the archipelago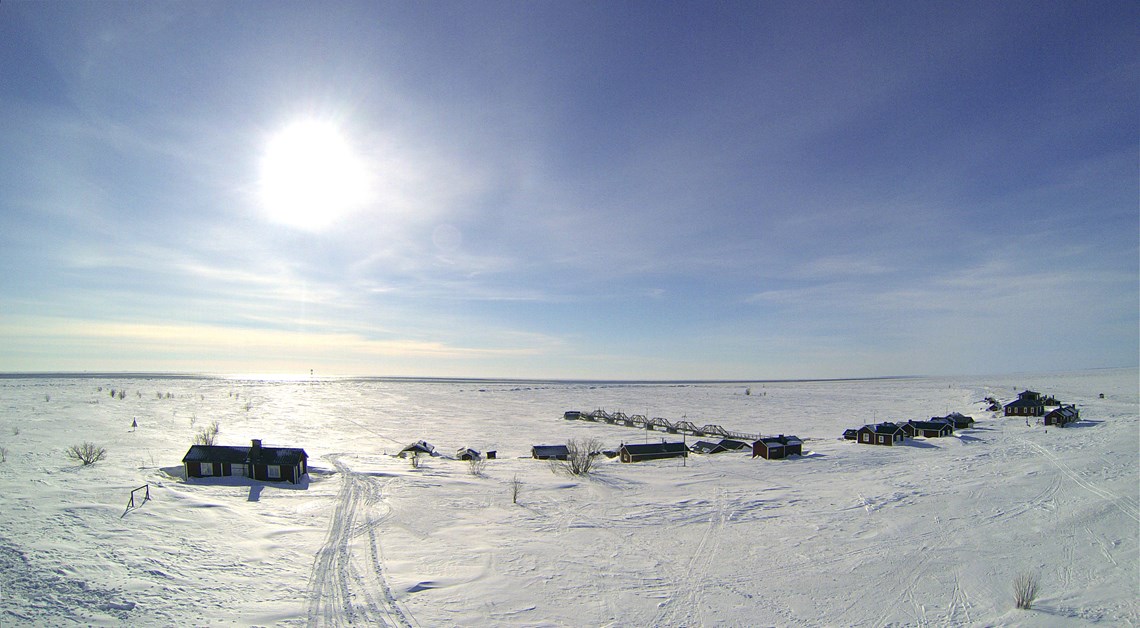 Package including:
2 nights accommodation at Nordic Lapland Resort (Part in double room)
Snowmobile safari, Nordic Lapland Resort - Malören, round trip
2 nights accommodation at Malören Lodge (Part in double room)
Transfer Luleå airport- The Mansion of Filipsborg, round trip.
Dates: 15 March-15 April.
Time: 4 nights.
Price: 525 Euro.
The price includes:
Access to firewood sauna in Malören
 Bed making, daily cleaning, shampoo/soap and towels
4 breakfasts
Helmet and winterclothes.
For booking: Call +46 (0) 73-444 56 84 eller mail at: bokning@maloren.se