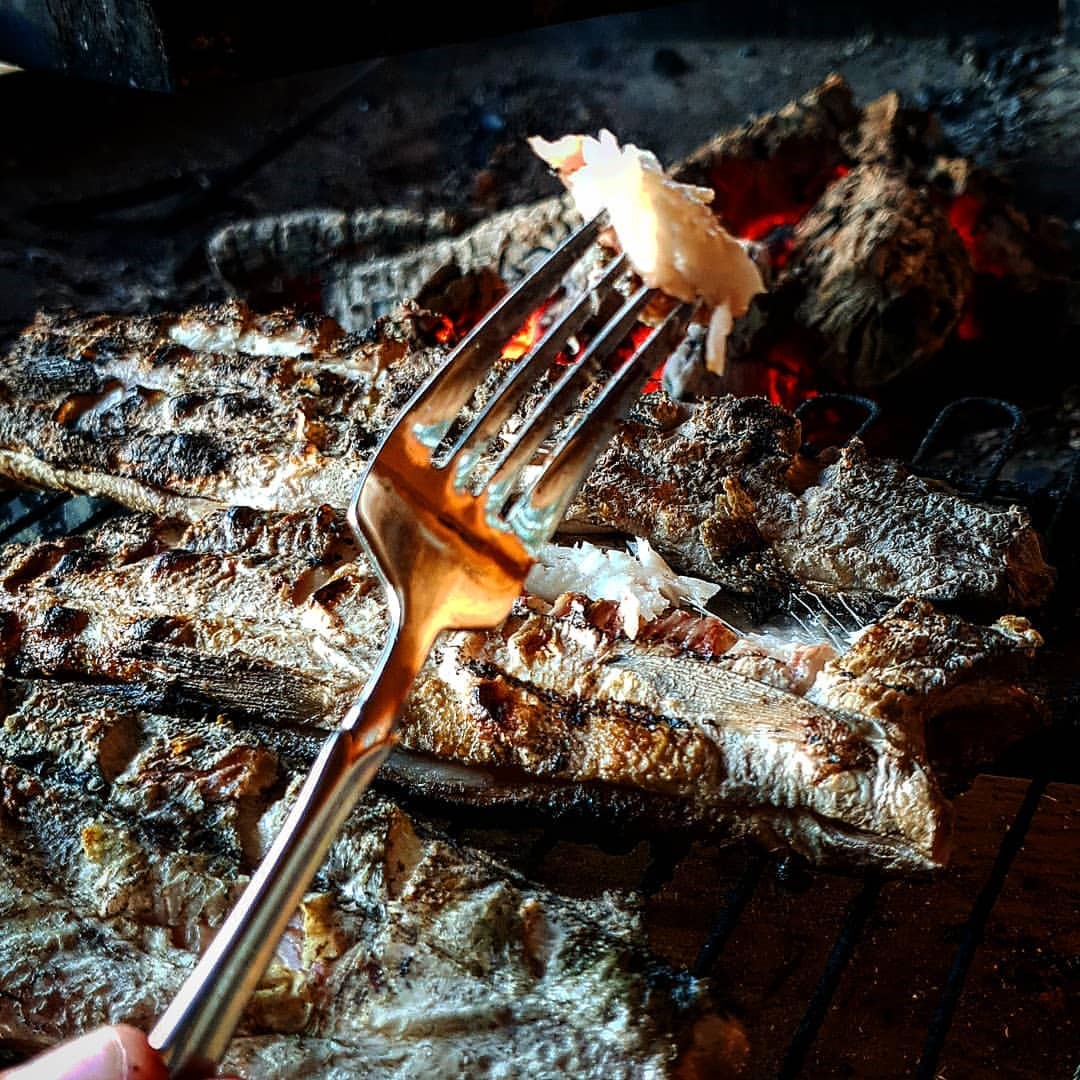 White fish grilling
Malören is famous for grilling whitefish. The fish is cooked over open fire. When cooking the fish you get to hear stories about different methods of preparing fish and about the fishing culture in Malören. Tunnbröd (Swedish flat bread) and drinks will be served together with the fish.
Price: 59 Euro per person.
Time: 1 hour
Includes: White fish, swedish flat bread and drinks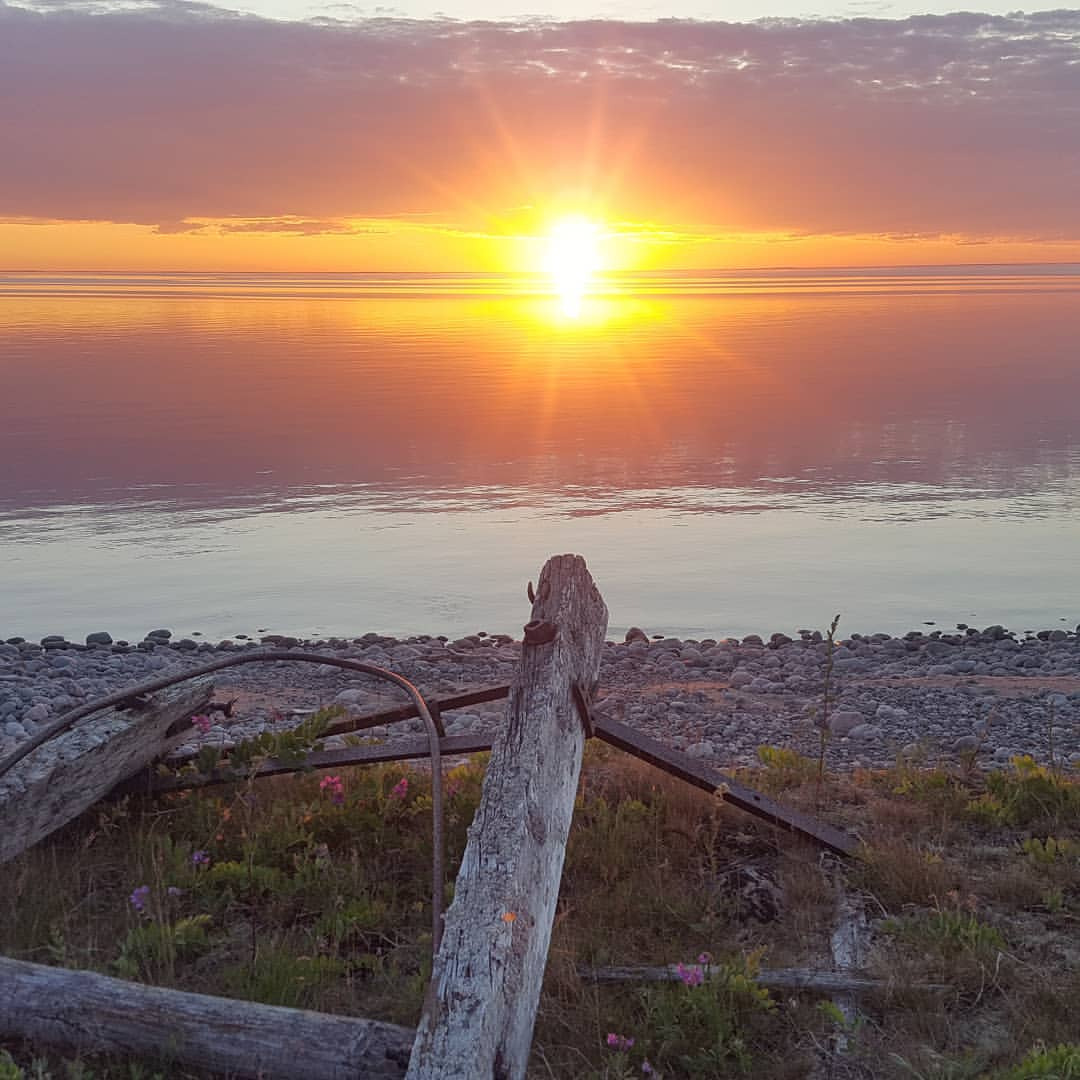 Midnight Sun Kayaking 
Malören's nature has unique and spectacular contrasts and kayaking is a great way to experience these. When you embark in a sea kayak you practically sit on the surface of the sea and can navigate it using your own bodily strength. Kayaking at night gives this experience a whole new dimension.
Price: 45 Euro/person
Time: 2 hours
Includes: Life west and kayak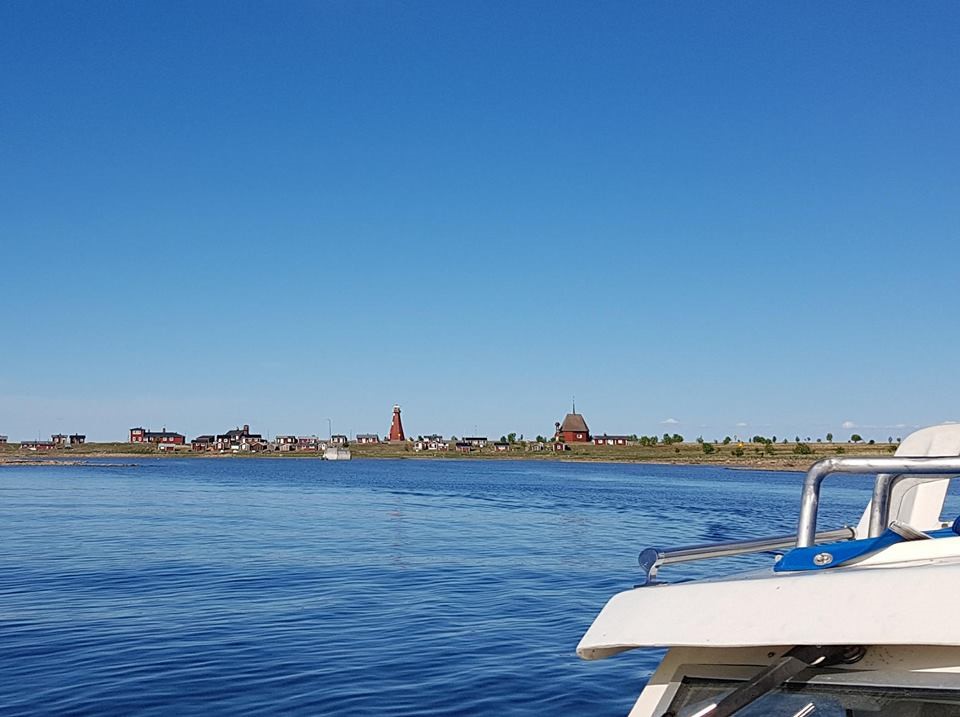 Boat trips
Malören Lodge offer boat trips between Malören and Erikören during June 1 - August 30.
Price: 95 Euro/person
Time: In total, 3 hours. Travel time (one way): approximately one hour.
Includes: Boat trip Erikören - Malören round trip and life west.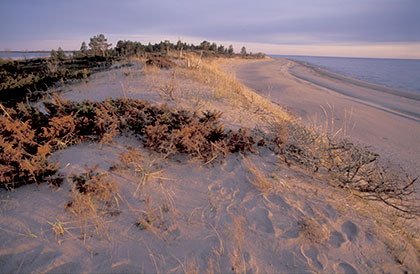 Day tour to Haparanda Sandskär Island
Once upon a time Sandskär rose above the sea like a reef. Now it is an island with barren moors, thickly wooded forests, blossoming beach meadows and vast beaches and dunes. For centuries people have come here in order to fish Baltic herring and to hunt seals. The island is
so unique that it has now become a national park.
Price:  From 45 Euro per person (We calculate the price based on the number of participants)
Time: In total, 6 hours. Travel time (one way): approximately half an hour.
Includes: Boat trip Malören-Sandskär round trip and life west.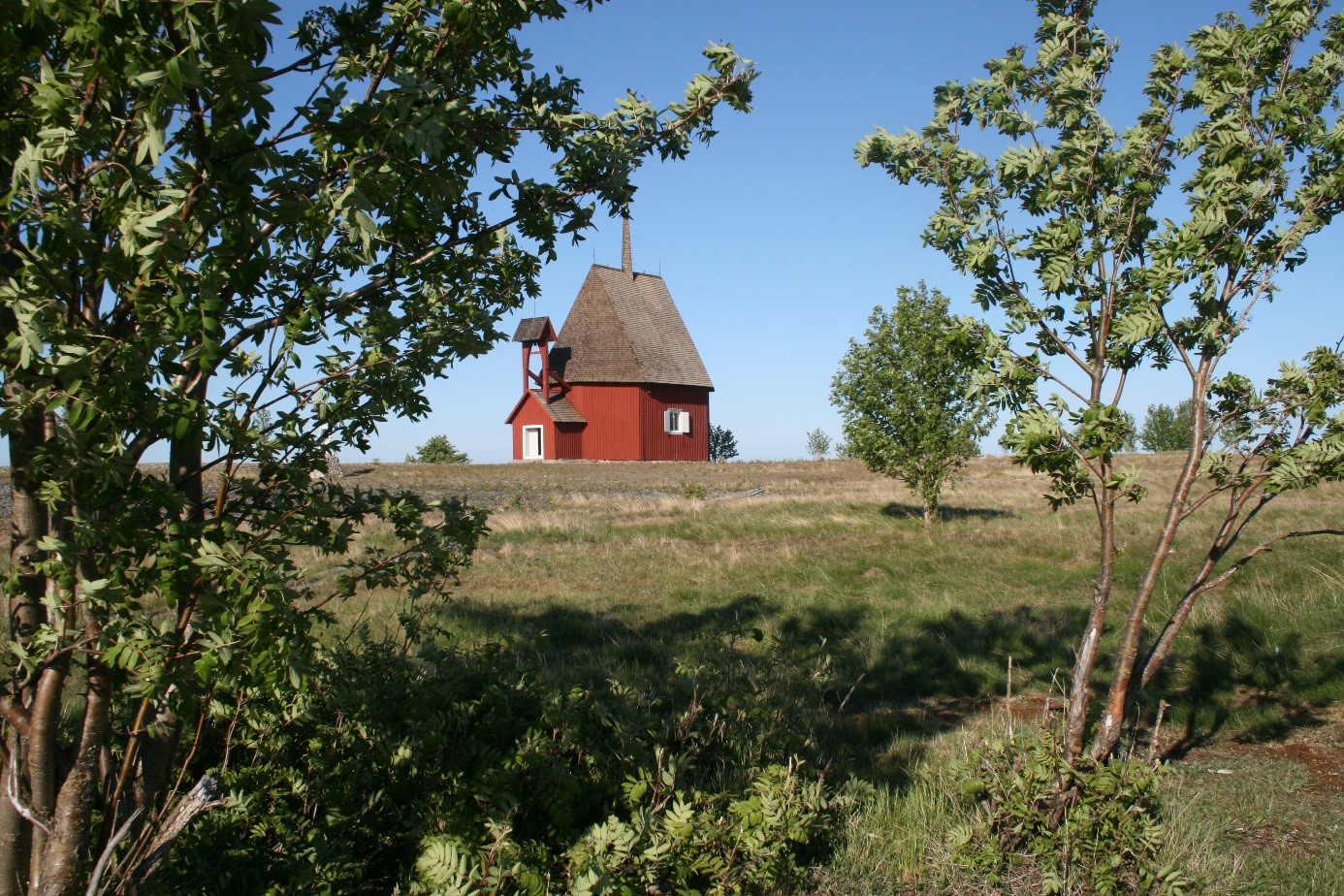 Guided tour around Malören
Take a tour around the island of Malören. This part of northern archipelago is often called the world's most beautiful archipelago. Join our guides who will tell you about the exciting history of Malören and the different attractions on the islands.
The guided tours are available in Swedish, English and Finish.
Price: 35 Euro
Time: 1,5 hours.